View all posts
COVID-19 Preparation & Resource Guide
03/11/2020
By: AFCU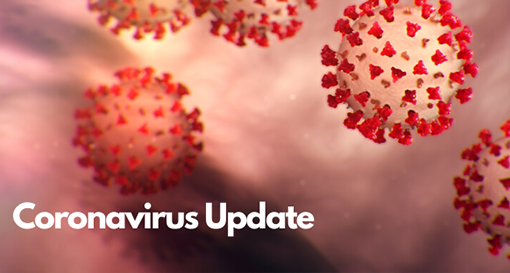 Naturally, with COVID-19 (Coronavirus), there's a lot of speculation, conflicting information, and escalating news stories, so we're providing new procedural information, resources, and updates for the wellbeing of our staff, Board, members, community, volunteers, customers, and other key stakeholders.
Your health and safety are of paramount importance to us here at Alternatives Federal Credit Union.
Please go to this link for more information: COVID-19 Preparation & Resource Guide
Please note that this is an evolving situation and document. As we learn new information, we will update our links accordingly.
Thank you for all you are doing to keep safe, share official information, and updates with your communities, teams, and audiences.
Sincerely,
Alternatives Federal Credit Union