View all posts
COVID Free Tax Preparation Update
03/18/2020
By: Brian Zapf, Community Tax Program Director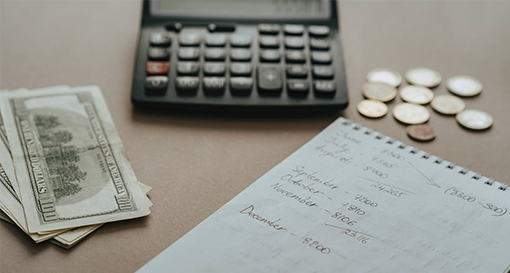 To Our Valued Communities:

At Alternatives Federal Credit Union, the safety of our members, customers, volunteers, employees, and communities is our top priority. Like many of you, we've been monitoring closely the updates and recommendations from the Centers for Disease Control (CDC) among other medical sources, about the evolving situation related to COVID-19 (coronavirus).

With these factors in mind, we closed our branch lobby this week and we are operating through our drive-thru lanes and walk-up teller in our vestibule.

With our lobby closed, this also means all existing appointments at all tax sites are now canceled.

We are implementing individualized, 15-minute tax appointments, for intake only, effective immediately.

Therefore, we need our clients to do the following:
Be on time- don't be early.
Please do not wait in or spend any extra time in the entry vestibule or anywhere in the building.

Our staff will be available to answer any questions, help you fill out the intake sheets, and take your tax documents. We fully expect the IRS to extend the filing deadline.

If you usually owe money to IRS and/or NYS, please do not make an intake appointment. We will be happy to help you later and to file an extension if that is necessary. We primarily want to help taxpayers who are expecting a refund and could really use the money now.

There are other alternatives to the intake appointments. You can pick up a packet in the vestibule and return the required documents in the big tax envelope to our secure drop box, AKA the "night deposit box," which is located on the bank wall at the drive-thru. You can fill out the intake sheets on our website and include the required tax documents again to the drop box. In all these scenarios, a certified volunteer will review everything and prepare your tax returns.

Please indicate the best time to call you and expect a call from the volunteer or a quality reviewer who may have questions for you. We hope to have a one to three-day turnaround on returns. You do not need an appointment if you have dropped off materials.

You can also file your own taxes using IRS Free File options. If you meet the requirements, we recommend TaxSlayer as that is the software that we are familiar with.

Thanks for your understanding during this unprecedented time.

Sincerely yours,

Brian Zapf Community Tax Program Director