View all posts
SBA Launches Paycheck Protection Program
04/17/2020
By: AFCU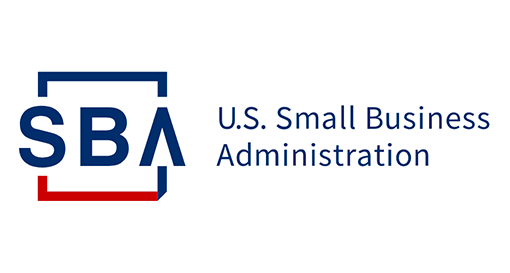 At Alternatives Federal Credit Union, we value our relationships with our business members, especially during this challenging time. To better support our members, Alternatives is a referral organization for the SBA Paycheck Protection Program. This program is part of the CARES Act, an Act which is designed to assist businesses during the pandemic.

Assisting our members with this program and processing applications is a top priority for us.

For the details on the PPP program, follow the link below:

Please note: the SBA has announced that due to the high application rate, they are no longer accepting applications for this round of funding. The SBA is seeking to do another possible round of funding to meet the need of our small businesses. Our staff will continue to process applications in anticipation of that funding. While this does make it difficult for our lending team to determine the exact time frame on a decision for your application, our staff is in regular contact with the local SBA office and has been grateful for their support and guidance during this process.
Alternatives Business Services:
Many of you have had to close your business or reduce your operations dramatically due to COVID-19. That's why you need a team of professionals to help you make sense of a world that is changing every day and to also plan for the future. For years, our Business Services Team has been offering one-on-one consultations through video chat and over the phone. We are glad to offer you legal help, business support groups, resources, and advice.
Stay tuned for some virtual networking opportunities to keep you connected, commiserate on similar problems, share creative solutions, and celebrate successes with other business owners.
To learn more, contact Kathleen Clark, Business Development Director, Alternatives Federal Credit Union at (607) 216-3423 or
[email protected]