View all posts
AFCU Hours Update
07/25/2020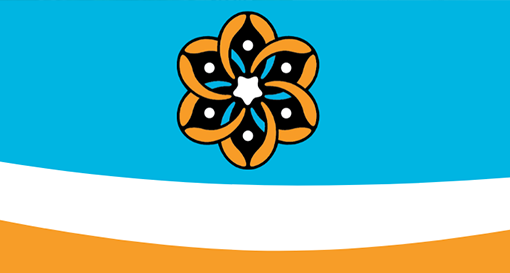 AFCU's Hours and Services

We are still here for you! Read below for the most recent updates on our hours and services. And make sure to check out our COVID-19 Resource Toolkit to see the resources AFCU has available for you during the pandemic.


As we continue social distancing for the safety of our community and staff, we encourage members to use our online services including:


For transactions that cannot be done online:

Click here to view our ATM locations

Drive-thru and Walk-up Teller hours:
Monday-Friday: 9:00am - 1:00pm, 2:00pm - 6:00pm*

Saturday: 10:00am - 1:00pm
*we close for an hour on weekdays to conduct sanitation for the safety of our members and staff


For members who cannot use our Online or Drive-thru options:

Limited lobby hours and appointments:
Monday-Friday: 2:00pm - 5:00pm
Contact Us if you need to make an appointment related to your account or loan application.


Thank you for your patience during this time, and for choosing AFCU as your credit union!