View all posts
News Release: AFCU to deploy $2.52 million in business loans over the next three years in Schuyler County
03/16/2021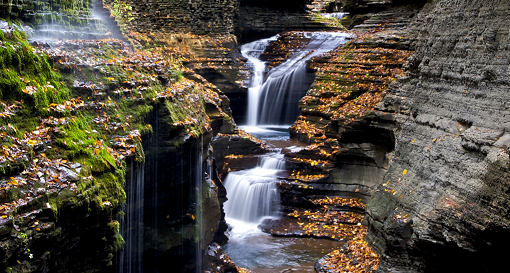 (Ithaca, NY – March 16, 2021) Alternatives Federal Credit Union (AFCU) has committed to deploy $2.52M over the next three years in the disbursement of loans throughout Schuyler County to both support existing businesses and help build new business enterprises. Eligible applicants must fall within the Median Family Income guidelines set by HUD annually.
"Alternatives Federal Credit Union is excited to work even more closely with community partners, organizations, area businesses, and other leaders in Schuyler County, as we commit to deploying $2.52 million in business loans in Schuyler County," said James Hunter, Chief Lending Officer at Alternatives Federal Credit Union. "The combined total of 2.52M to the Schuyler community is to be disbursed over the course of three years, concluding at the end of December 2023".
"In addition to these loans, we're thrilled to provide free business coaching and technical assistance to 100 aspiring and/or established entrepreneurs through December 2023," said Kathleen Clark, Senior Director of Community Development.
About Alternatives Federal Credit Union
Alternatives Federal Credit Union (AFCU) is a locally based, award-winning Community Development Credit Union (CDCU) recognized for its innovative programming, forward-thinking social justice initiatives, and its steadfast commitment to innovative consumer and business financial coaching, credit counseling, and community-minded lending solutions designed to help build economic empowerment to those most in need.
Since its founding in 1979, this CDCU has been an integral part of our region's history. AFCU's mission is to build wealth and create economic opportunities for those who need us most in our immediate community and region.
For more information on lending: James Hunter, Chief Lending Officer (CLO) [email protected]
For news media questions: Michelle Courtney Berry, Chief Marketing Officer [email protected]
###