View all posts
New Mortgage Applications, Refinancing, and HELOCs On Pause for 60-90 Days
04/30/2021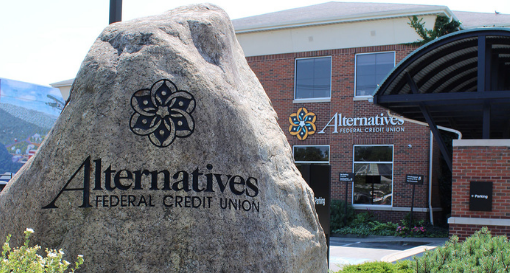 Dear Members and Future Members Interested in our Mortgage Products,
In our "new normal," we realize that so many of you are doing more with less, so we're sure you can appreciate how creative we all must be as we continue to deliver the high-quality service and innovation you've come to rely on from your community-based mission-driven credit union.
One of the most important parts of our mission is ensuring that new and existing homeowners have many options to choose from, particularly our first-time homebuyers. We've also heard from you, our members, all the ways that we could enhance, improve, and strengthen our mortgage product offerings.
We know that offering new homeowners their first mortgages, refinancing existing mortgages, and providing Home Equity Lines of Credit (HELOCs) is more than just about having a house and owning property. It's about providing the resources and coaching that help you build your best and brightest future.
In order to build the best future for you here at AFCU, we are doing something bold – and that means coming out with better rates, terms, and a host of options for all of you interested in a mortgage product. But that is going to take us a little bit of time. So, for the next 60-90 days we're re-tooling our processes, policies, and procedures to be even more the mission-focused Community Development Credit Union (CDCU) that you've come to know and love since our founding in 1979.
As we continue to align our mortgage team, department, and policies with our mission-driven credit union that serves Tompkins County and the six contiguous counties, we will be working furiously behind-the-scenes to provide you with something very exciting, new, and innovative on or before the end of August 2021.
Please stay tuned!
Naturally, this "on pause" does not impact existing mortgage customers. For new customers or those interested in HELOCs, we ask for your patience as we make the necessary program adaptations that will yield a stronger, better, mortgage product offering.
Please reach out to me if you have any questions or concerns. I look forward to meeting your needs, hearing your ideas, and building an even stronger Mortgage Lending Team. I can be reached at [email protected]
Yours sincerely,
James Hunter
Chief Lending Officer