View all posts
Unexpected Branch Closure - Thursday, May 6, 2021
05/05/2021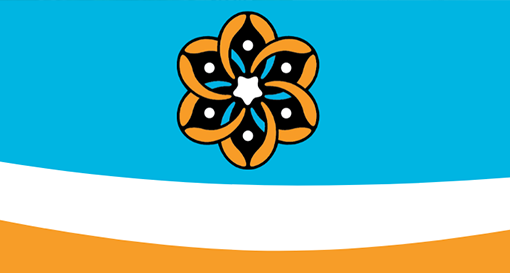 An asymptomatic teller tested positive for COVID-19 on Wed. May 5. The teller was isolated immediately and sent home for quarantine and the branch was thoroughly sanitized and cleaned.
"While contact tracing is being conducted, we are closing our branch for Thurs. May 6 as we await instructions from the Tompkins County Health Department," said Eric Levine, CEO of Alternatives Federal Credit Union.
This is an ongoing story. Please check our News Page for continuous updates.