View all posts
Update: Drive-Thru Reopening at 2p.m. on Thursday, May 6, 2021; Lobby to remain closed until Monday, May 17, 2021
05/06/2021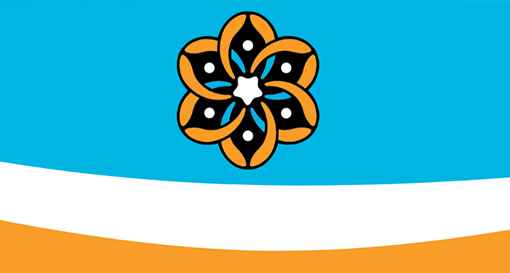 Yesterday, we notified you that an asymptomatic teller tested positive for COVID-19 on Wed. May 5. Out of an abundance of caution for our members and our staff, AFCU's branch was closed and thoroughly sanitized and cleaned.

AFCU has been notified by the Tompkins County Department of Health that closing was not required, as there is little risk of public contact. However, for the safety of our community, we chose to err on the side of caution.

With this new information, AFCU will be safely reopening our Drive-Thru at 2p.m. today, Thurs. May 6.

To "safely reopen," our staff will be following even more cleaning protocols – in addition to those we already had in place – to minimize potential risk to staff and members.
Our Drive-Thru will resume its normal operating hours of Monday-Friday: 9:00am - 1:00pm and 2:00pm - 6:00pm; and Saturday: 10:00am - 1:00pm.

However, please note: the AFCU lobby will be closed until Monday, May 17, 2021, again out of an abundance of caution.

This is an ongoing story. Please click here to check our News Page for continuous updates.