View all posts
AFCU Staff Person Tests Positive for COVID-19 - No Contact with Public
10/17/2021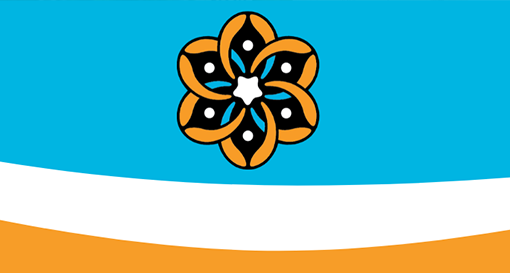 A fully vaccinated AFCU staff person tested positive for COVID-19 on Sun. Oct. 17, 2021. The staff person has not had any contact with the public. However, we are notifying our community as part of our due diligence.

The branch has been thoroughly sanitized and cleaned, and internal contact tracing is being conducted. We are following CDC and Tompkins County Health Department guidelines following this positive case.
AFCU will be open for its usual hours of operation this week.
Sincerely,
Alternatives Federal Credit Union