View all posts
The NY Minute: "Meet New York's CU Rock Stars"
10/14/2021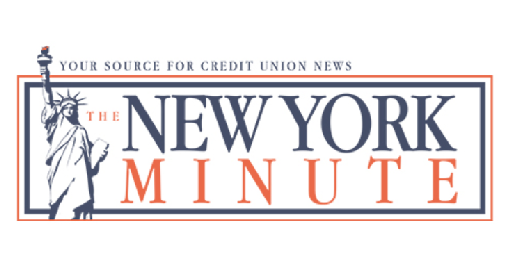 Congratulations to Kathleen Clark, Senior Director of Economic and Community Development, who was featured in the New York Credit Union Association (NYCUA) publication, The New York Minute!
Kathleen is being featured for her Credit Union Rock Star award, which was given to her by the Credit Union National Association, for her outstanding work with small businesses, particularly those owned by women and people of color.
Here is an excerpt of the article:
"Two credit union leaders in New York state have been named Credit Union Magazine's 2021 Rock Stars — Kathleen Clark, senior director of community and economic development for Alternatives FCU in Ithaca, and Sheri Szemplinski, operations administrator for the CAP COM FCU's business operations team in commercial banking in Albany.
"It is an incredible honor to be recognized as a 2021 Credit Union Rock Star," Clark exclusively said to the New York Minute. "Of course, our work is never done on our own and I am incredibly lucky to work with an amazing team who, as our members and the community were in turmoil, did not hesitate to show up and do what we do — people helping people. It has been so inspiring to be a part of a team that came together under incredibly difficult circumstances to lean on and support one another so we could continue to be there for our members."