View all posts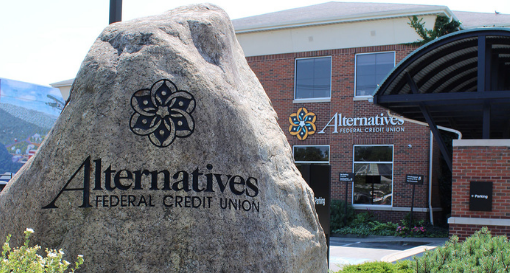 New Mortgage Applications, Refinancing, and HELOCs On Pause for 60-90 Days
04/30/2021
Important notice: In order to build the best future for you here at AFCU, we're doing something bold. As of April 30, 2021, new mortgages, refinances, and HELOCs are on pause for 60-90 days. Read more about our upcoming changes.
Read More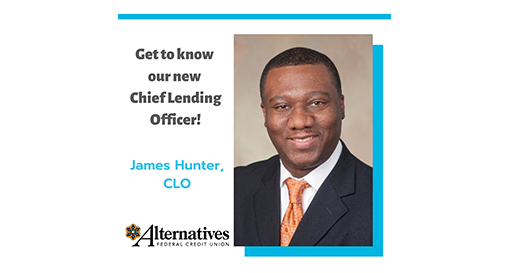 Press Release: James Hunter, C.U.D.E. and Credit Union Rock Star Named Chief Lending Officer at A.F.C.U.
11/16/2020
Alternatives Federal Credit Union is thrilled to announce that James Hunter, C.U.D.E. (Certified Credit Union Development Educator from the National Credit Union Foundation), has been named their new Chief Lending Officer (CLO).
Read More