View all posts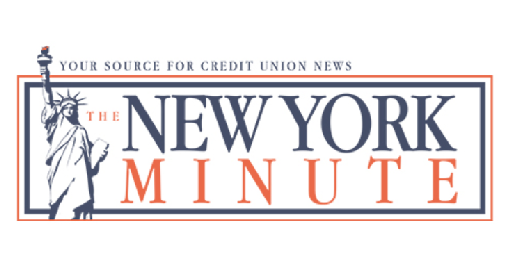 The NY Minute: "Meet New York's CU Rock Stars"
10/14/2021
AFCU's Kathleen Clark, 2021 Credit Union Rock Star, is featured in the New York Credit Union Association's publication, The New York Minute!
Read More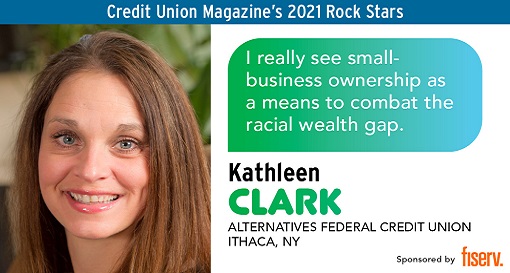 News Release: Kathleen Clark Named Credit Union Rock Star by CUNA
10/04/2021
Kathleen Clark, Senior Director of Community and Economic Development at AFCU, was named a 2021 CU Rock Star by CUNA. Read the news release here. Congratulations, Kathleen!
Read More