View all posts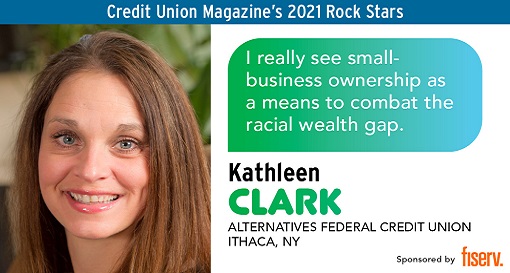 News Release: Kathleen Clark Named Credit Union Rock Star by CUNA
10/04/2021
Kathleen Clark, Senior Director of Community and Economic Development at AFCU, was named a 2021 CU Rock Star by CUNA. Read the news release here. Congratulations, Kathleen!
Read More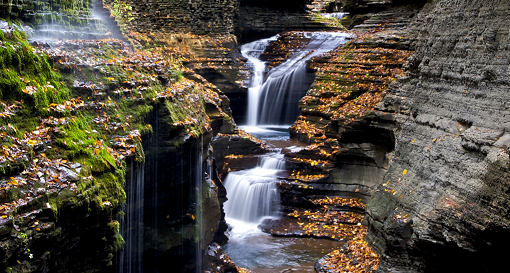 News Release: AFCU to deploy $2.52 million in business loans over the next three years in Schuyler County
03/16/2021
AFCU has committed to deploy $2.52M over the next three years in the disbursement of loans throughout Schuyler County to both support existing businesses and help build new business enterprises.
Read More